Nullawarre and District Primary School is committed to providing opportunities to develop and extend each child to their full potential by offering sound and current learning experiences along with a range of educational, physical, and social proficiencies. Our key focus is on developing the whole child, both academically as well as socially and emotionally.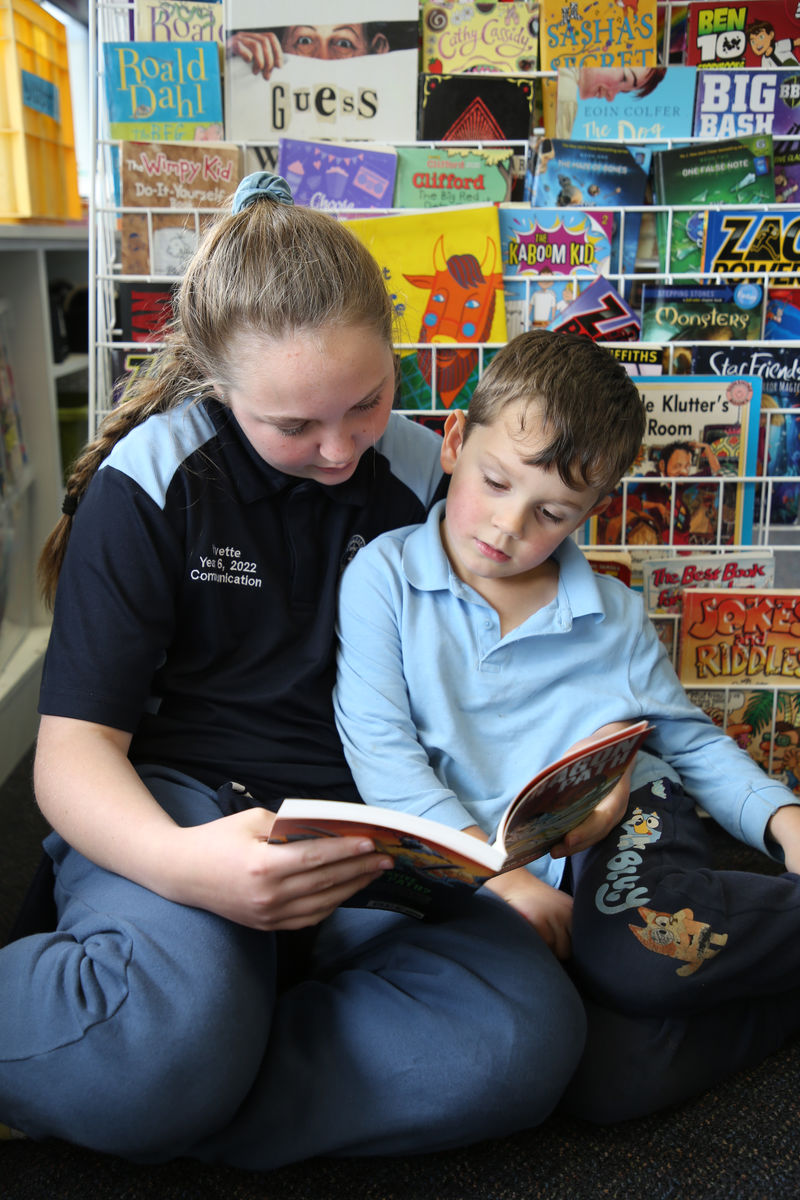 Literacy and Numeracy are an essential part of daily learning and teaching. Fundamental skills and concepts are developed in focused teaching sessions, and these areas are then integrated with other learning spotlights to inform our Inquiry Learning approach.
We are so fortunate to be able to offer a wide range of specialist learning experiences for students to complement their core learning. Our students develop into well-rounded learners through STEAM, MARC Van Library, Performing Arts, Physical Education, Arts and Language sessions. They also have numerous opportunities to contextualise their learning through extra-curricular experiences including camps, performances, winter sports and a variety of hands-on and exciting excursions/incursions.